Mr Roof – One Stop Roofing Solution Provider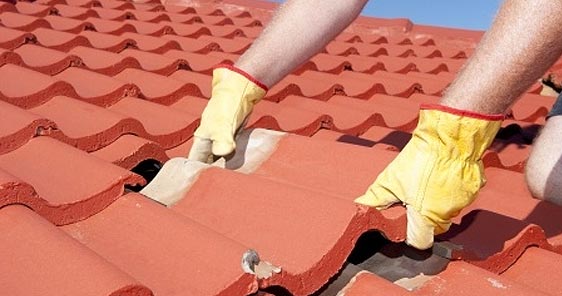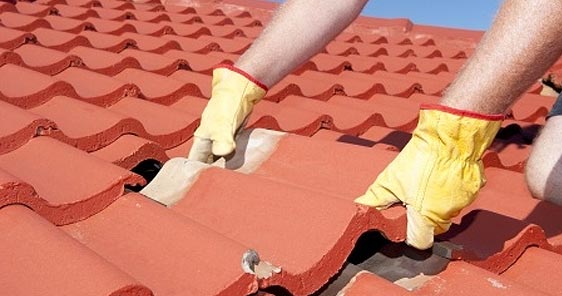 Mr Roof is a reliable and professional roof specialist in Malaysia. We provide one stop roofing solutions including roof repair, roof insulation, roof recoating, roof rejuvenation, roof replacement, and water seepage repairs. With Mr Roof, you are ensured of quality roofing products and customized services. In fact, we are confident of our one stop roofing services that we offer warranties– a 10-year warranty for roof replacements, a 5-year warranty for roof rejuvenation and a 1-year warranty for both roof repairs and waterproofing.
Here's a quick look at our services:
Roof replacements – We evaluate the roof's entire structure and then propose a solution for you.
Roof rejuvenation – If roof recoating is not done when required, then roof rejuvenation will not be able to solve your problem as the roof tiles might be too worn out and need to be replaced.
Waterproofing – We offer waterproofing for both roofs and toilets.
Roof repairs – We inspect the roof thoroughly before providing a solution for any water seepage or leakage issues.
Roof insulation – Save on electricity in the long run as your home would require less cooling measures.
Theft-prevention roof – Enjoy better peace of mind, especially if you don't live in a gated and guarded community.
Currently, these services are available in Kuala Lumpur and Selangor only.
WE KNOW EVERYTHING
ABOUT ROOFING
PUTTING A ROOF OVER YOUR HEAD IS THE MOST IMPORTANT
THING YOUR HOME DOES